Product Support
Sumitomo Electric Interconnect Products Inc. maintains a significant database of customer part numbers, stock numbers and classification codes to reduce the burden on customers when ordering parts. Contract review ensures customers receive precisely what they order.
We are proud of our many customer partnerships which result in mutual benefits for both parties. Ship to Stock agreements awarded by many long standing customers realizes the streamlining of customers goods receipt processing, saving time and money.
We have an excellent history of assisting customers when specifying new parts, specifications and test procedures. This often involves liaising with standards engineers and project teams, advising suitable products and solutions for new applications.
Product Design and Engineering
Within our area of expertise for cable identification and protection systems, Sumitomo Electric Interconnect Products Inc. leads the way in helping provide solutions to customer's needs when developing original ideas and products.
We openly invite customer's development engineers and project teams to seek assistance from us for such mutually beneficial collaborations.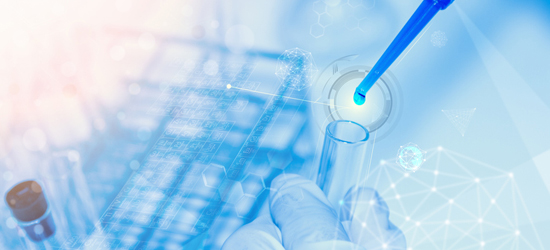 Research and Development
Over several decades, Sumitomo Electric Interconnect Products Inc. has pioneered techniques and developed world class, ground breaking products.
Many of the developed products have been as a result of working closely with customers to meet or set new standards for customers applications.